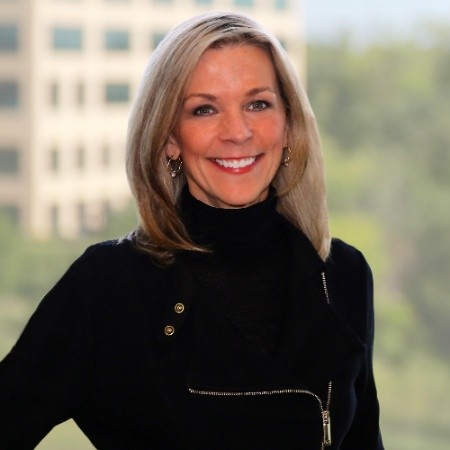 Patricia A. Dirks (Tricia) serves as the Senior Vice President and Chief Human Resources Officer for Sleep Number® and leads all human resources functions. Prior to joining Sleep Number in April 2014, Ms. Dirks served as Senior Vice President Organizational Effectiveness for Target Corporation. From 2004 to 2009, Ms. Dirks was Vice President of Headquarters Human Resources for Target Corporation. Prior to 2004, Ms. Dirks was Senior Vice President of Human Resources at Marshall Field's Department Stores of Target Corporation. Her Sleep Number setting is 25.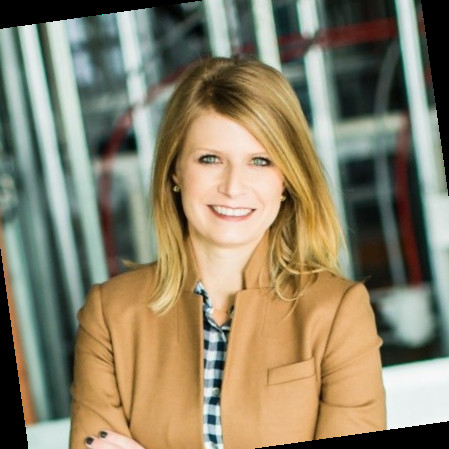 Kristin Schultes is the president at Metropolitan Mechanical Contractors, Inc. (MMC). As a company president with CFO experience and an entrepreneurial mindset, she provides strategic leadership for all areas of the business. Kristin is passionate about process improvement through creative problem solving and teamwork. She loves how the numbers tell a story about the financial results as well as trends in the business.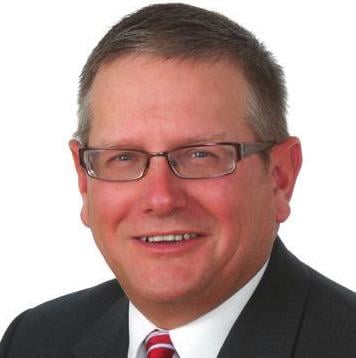 Greg Steiner recently retired as an audit partner at Grant Thornton LLP. His career included 10 years as the Minneapolis and Midwest region audit practice leader. Greg strongly believes that people are our most valuable asset and that building the appropriate culture for our people serves to increase the value of that asset.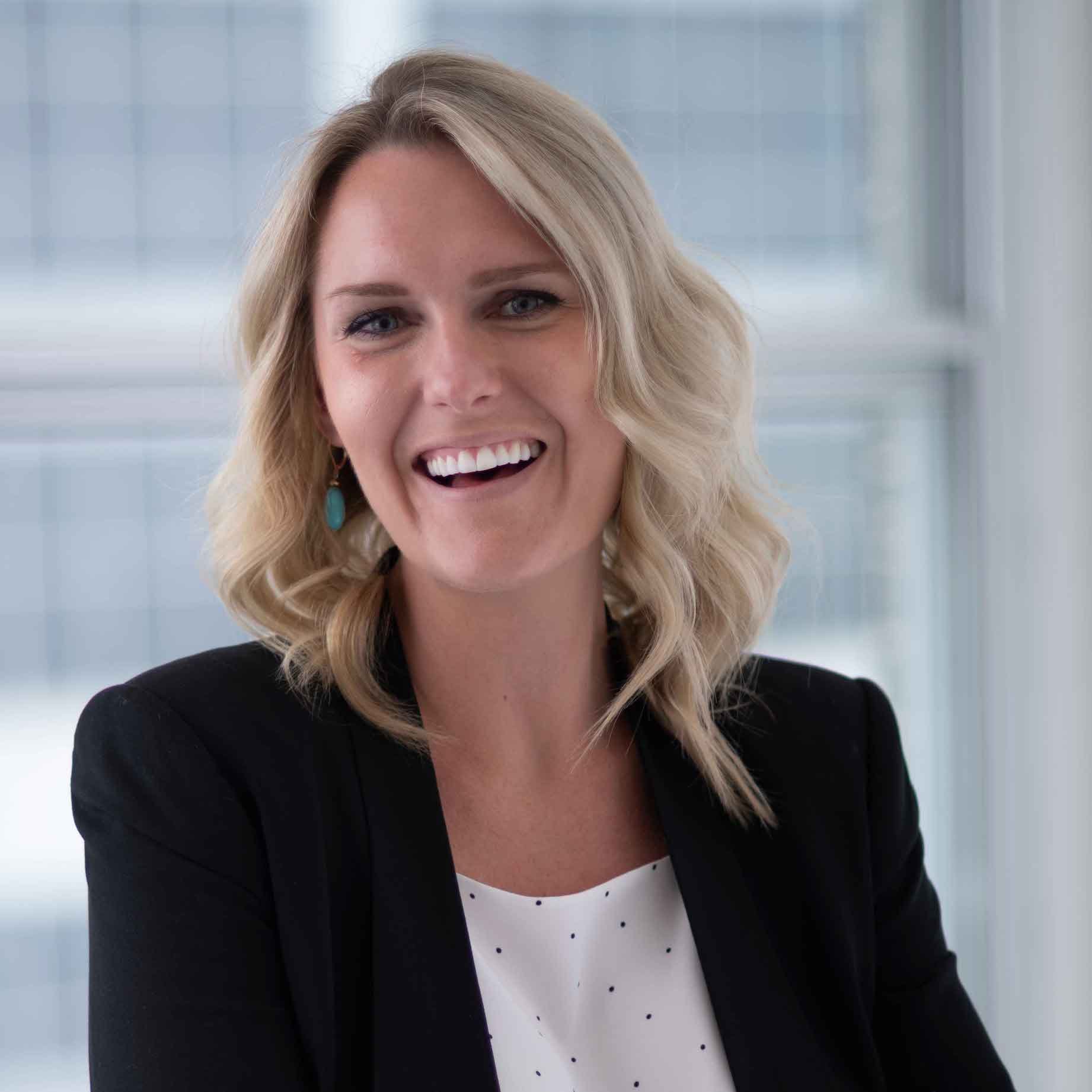 As a Director at SkyWater Search Partners, Lindsay currently leads the Human Resources practice. She has spent over 10 years in Executive Search, both in Corporate Finance/Accounting and HR, and has a firm belief that culture trumps strategy any day of the week! Lindsay is passionate about people and feels strongly about creating and maintaining a culture where people feel trusted, appreciated, and are able to grow.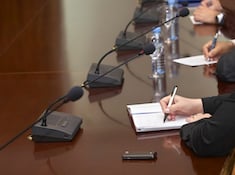 Network and socialize with other event participants. Drinks and appetizers are on us!
Download Event Flyer