Our Commitment
To A Diverse, Equitable, and Inclusive Workplace
SkyWater Search Partner's mission is to strengthen both organizations and people through skillful recruiting. We recognize that we have a significant impact on the communities we do business in. The work we do in placing talent can change the trajectory of individual lives and the future of businesses.
As a part of this mission, we have a responsibility to:
Present a diverse slate of candidates to our clients.
Diversify our own organization.
Be active in, and give back to, our community.
Be intentional about how we spend our dollars.
As a part of our mission, we believe that the relationships we make in business should be representative of the communities that we serve.
---
Our Involvement
In The Workplace, and Beyond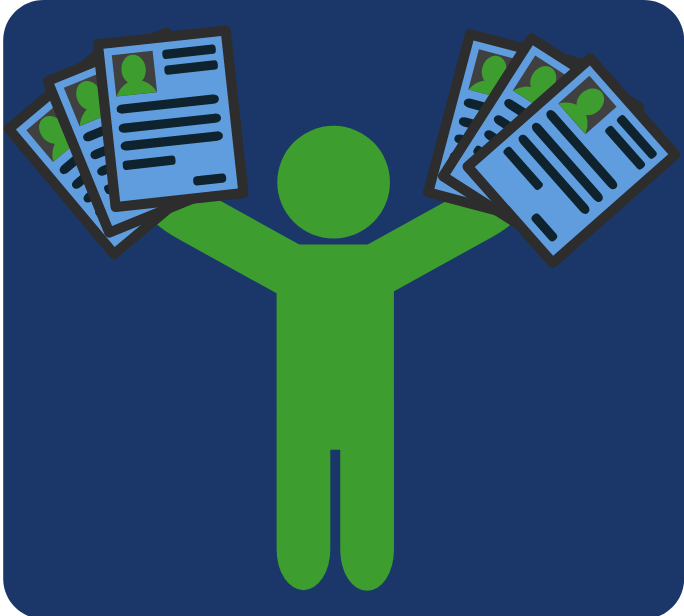 Diverse Candidates
In 2022, we found that SkyWater recruiters presented female candidates and candidates with diverse backgrounds for consideration in 62% of searches resulting in a placement.
At SkyWater, we first and foremost are looking to find the most qualified candidate for our clients. Our firm has a consistent track record of presenting diverse candidate slates to our clients (and we track that success internally). We've found that the more representative the candidate pool is, the stronger the results.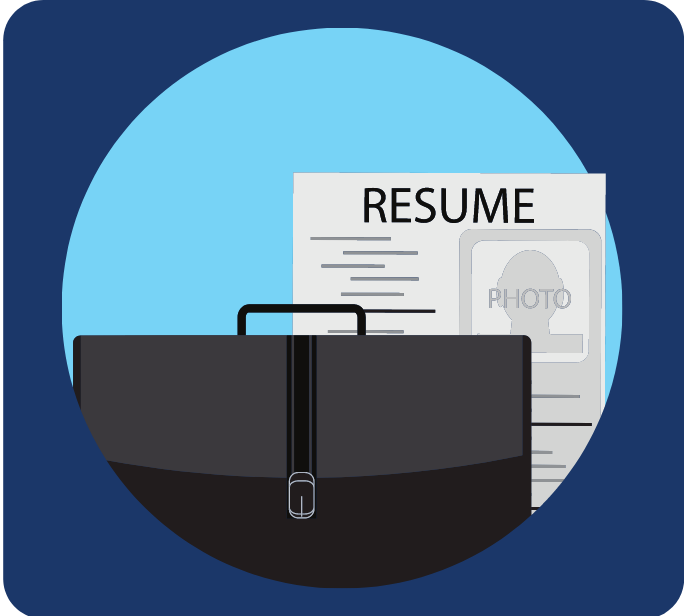 Hiring At SkyWater
Because of SkyWater's commitment to diversity, equity, and inclusion, we are especially interested in meeting recruiters with diverse backgrounds who would like to join our team.
SkyWater Search Partners is consistently rated as a leading executive search firm by Forbes Magazine and local business publications. We place more people in professional full-time positions than any other Minnesota-based search firm.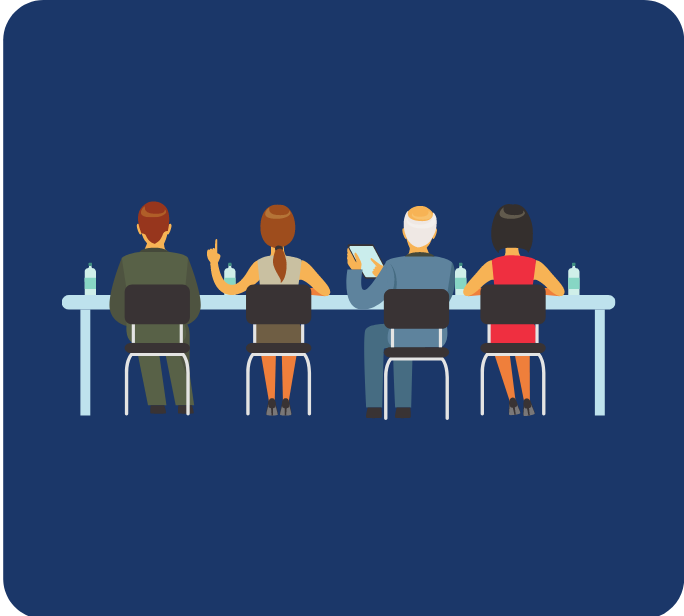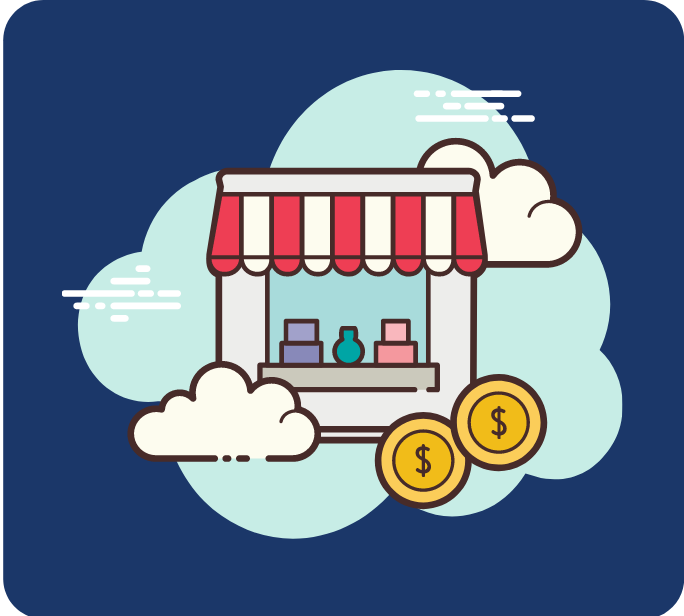 Intentional Spending
At SkyWater, we make a concentrated effort to support local businesses, female-owned businesses, and minority-owned businesses. It's all too easy to slip into a routine of buying from Amazon and Big Box retailers, catering from the same restaurant, or partnering with the same supplier.

We track our internal spending to make sure we are using our dollars to support local and diverse business owners whenever possible.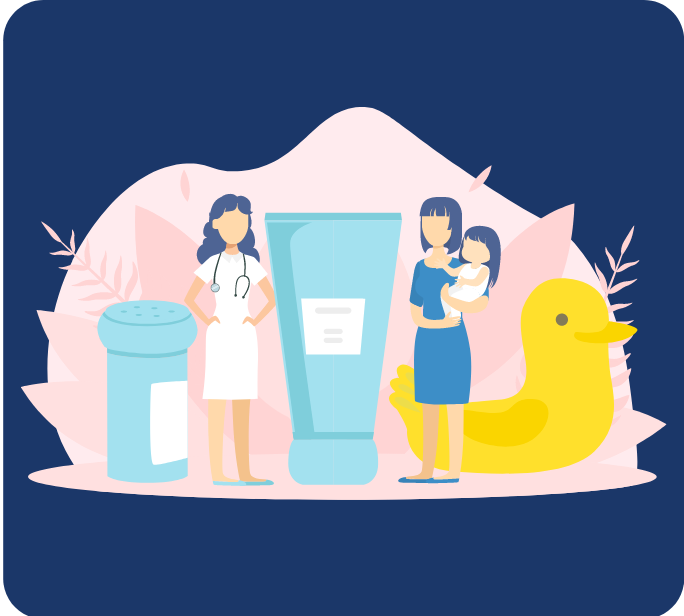 The Smile Network
We have a long-standing tradition of partnering with the Smile Network to sponsor cleft lip surgeries for children in need each year.