PARTNER WITH SKYWATER
Staffing for Construction Management
As the region's top recruiting firm, SkyWater Search Partners will find the best candidate to join your team.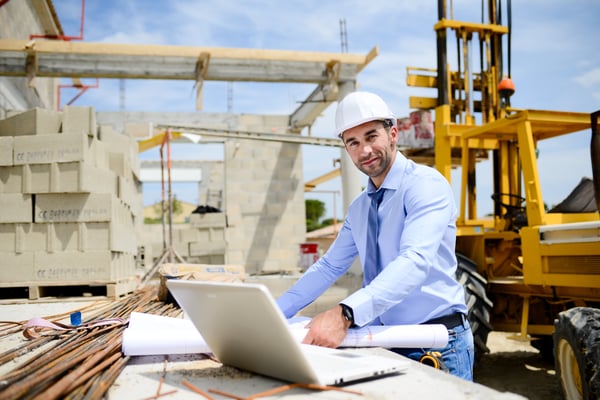 As the top construction recruiters in Minnesota, our focus is to find and secure the best talent for our client's specific business needs. A short list of best choices – defined by qualifications, experience, expectations and insight.
WHAT DO YOU NEED FROM A SEARCH FIRM?
At SkyWater Search Partners, we use a multi-level matching process to bring you only those candidates who are ready to make a positive, long term impact on your business.
Powerful, proven, and unique in this industry, our approach starts where most search firms leave you: with that list of people whose resume's match your requirements. But from there, we dig deeper. We evaluate how closely each individual's needs, work styles, and career aspirations fit your organization. And we find those few who truly do have what you need.
These are the real contenders. These are the candidates worth your time. These are the names on The SHORT LIST.